Build Your Own Trip
If your ideal trip entails choosing your own dates, traveling with only your friends/family or partner, and tweaking or fully customizing an itinerary to suit your specific travel interests…
THEN LET US BUILD A CUSTOM TRIP JUST FOR YOU!
We've created custom trips in destinations like Ireland, Peru, Costa Rica, Thailand, Morocco and more. With our vast network of on-the-ground connections, industry resources, and years of experience designing immersive itineraries of all varieties, we can plan your perfect trip.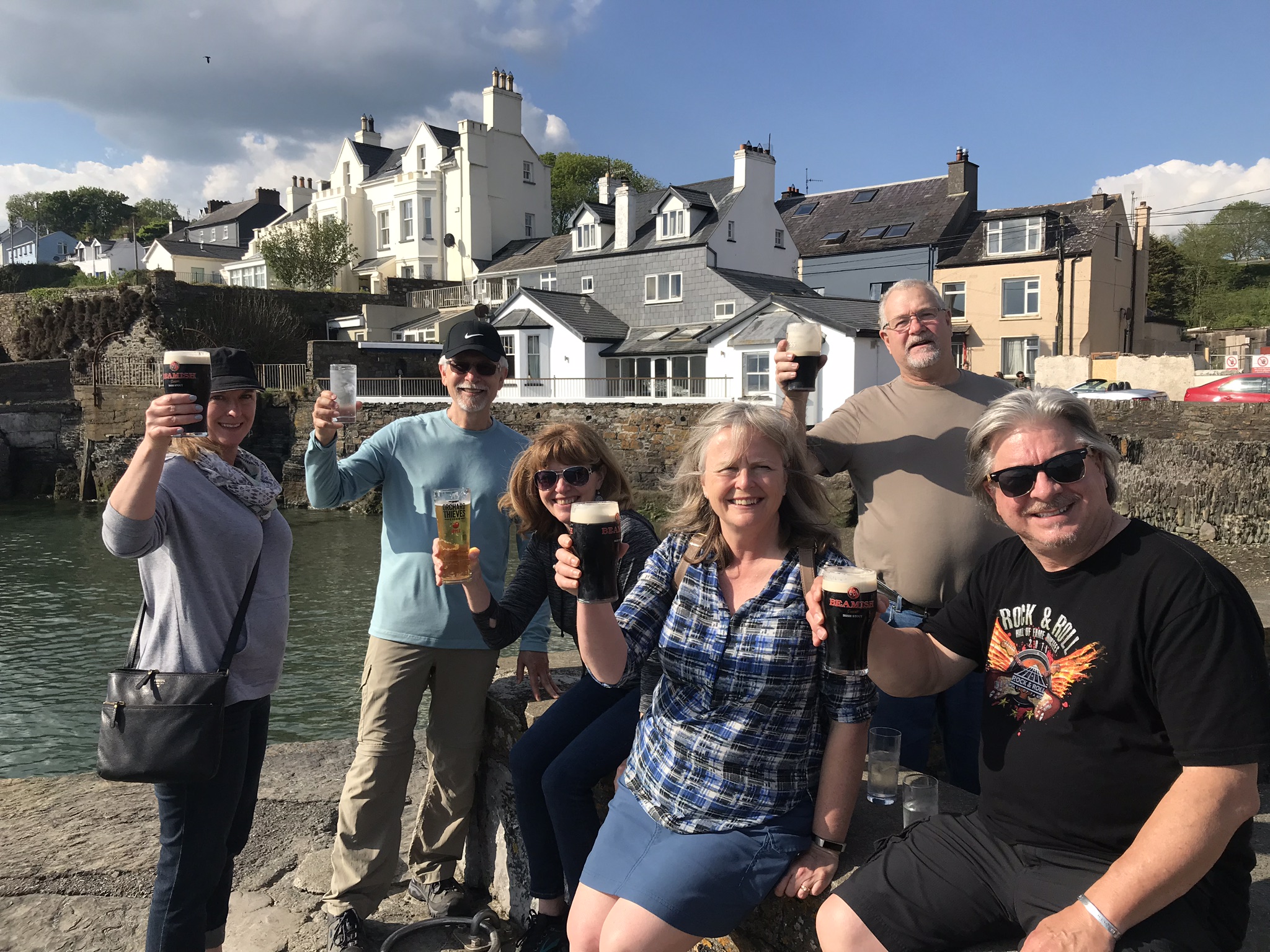 'Ready-to-go' Custom Trips
The easiest path to creating your own trip is to simply choose your own dates for any of the following itineraries - each one is available for private groups on request!
Your dream journey begins with a free travel consultation.
Reviews from previous guests on custom trips…